HAUSER presented a range of integrated sales promotion solutions and sustainable refrigeration technology at this year's EuroShop – with enormous success. Our modern, high-quality stand design with its mixture of open areas and designated zones was clearly visible from afar and attracted numerous international visitors to the HAUSER stand to gather fresh inspiration for retail solutions of the future. Many visitors also took the opportunity to pay us a second visit in the evening and bring the day to an enjoyable close at our "Fresh Hour" – with music, Austrian delicacies and an upbeat mood.
One of the highlights of our trade fair display was the REMETA refrigerated multideck cabinet. Its unique contours and a modular system with 4 adjustable height, depth and length settings allow the REMETA to blend seamlessly into every store concept. The innovative triple air curtain (EcoMotion³) ensures maximum temperature stability by effectively separating the cool goods area from the warm sales area. With its colourful fruit and vegetable display, the compact REMETA refrigerated adjustable multideck cabinet was one of the most popular photo motifs at our stand. The REMETA was given pride of place in the exclusive area where it was showcased in a way that appealed to all five senses, maximising the time visitors spent in the sales area with its design, technology and choice of materials. The HAUSER piano package with its psycho-acoustically optimised sound helped to create a pleasant ambience.
In showcasing their refrigeration technology, HAUSER focused both on CO2 as a future-proof refrigerant and on flexibility. The Connect Box is a prime example of this. It is HAUSER's first compact single condensing unit for refrigeration and deep-freezing and offers a wide range of features, enabling standard serialised cabinets to be transformed into plug-in systems. The use of the natural refrigerant CO2 ensures maximum sustainability and optimum energy efficiency. The units are available as either air-cooled or water-cooled factory standards; they can also be installed outdoors. This makes the HAUSER Connect Box ideal for small stores or as a retrofit solution.
Our trade fair display also featured individual solutions for (small-scale) supermarkets with a range of refrigeration units for convenience food, including the VINIA product family. The centrepiece of the exhibition stand was the VITHEA refrigerated counter with its innovative two-zone cooling system. This also served as a central hub for visitors to come together and enjoy a few refreshments at the end of the day. VITHEA's wide range of modules, functions, colours, shapes and materials will all facilitate the implementation of tomorrow's individual, high-quality delicatessen areas.
The new REFINO refrigerated multideck cabinet made its first appearance at a trade fair and immediately set new standards in terms of transparency. Its signature Infinity doors and transparent spacers are designed to maximise product visibility. The smooth front, created using flush-mounted doors, is perfect for showcasing your products and can be combined with the MIRENGO system, combining refrigeration and deep-freezing in a single design.
In summary, the huge interest expressed by visitors, the fruitful discussions and the consistently positive response to both the exhibition stand and the products on display made EuroShop a resounding success for HAUSER.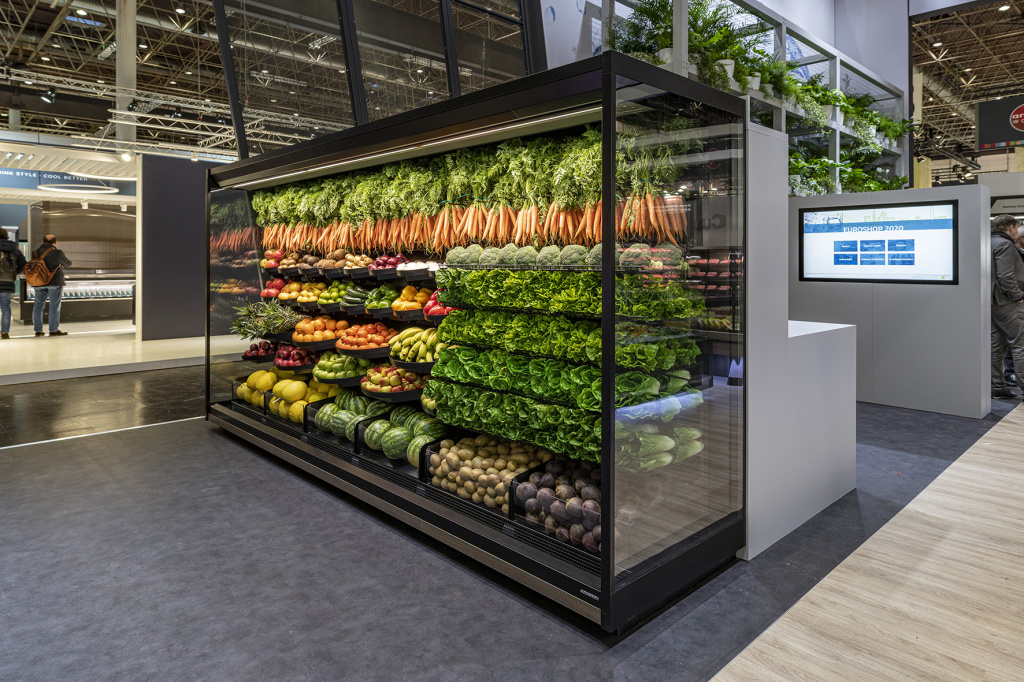 REMETA

VITHEA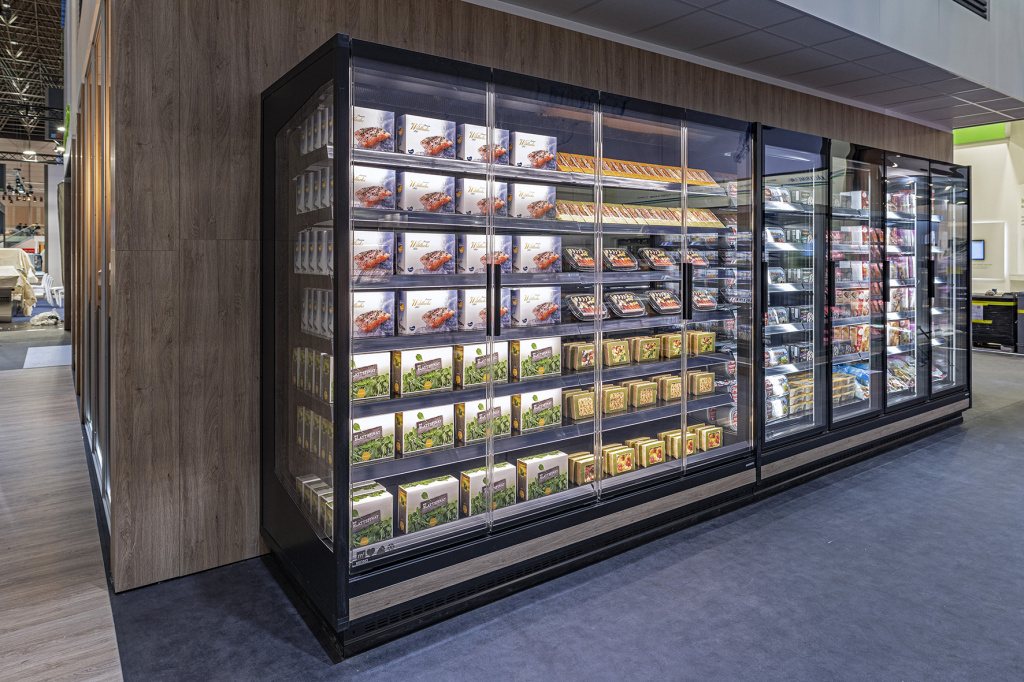 REFINO