HAUSER is your reliable partner for refrigeration technology
HAUSER manufactures its products using state-of-the art methods at its two facilities located in Austria and the Czech Republic. We have been delivering guaranteed freshness for around 75 years. Our employees strive each day to provide you with individual solutions for freshness
One stop shopping
Planning, production and delivery of turnkey refrigeration units – HAUSER provides safety, reliability and service during the entire product life cycle. The top-quality products are tailored to fulfil your individual needs. The professional project management minimises your energy consumption and helps preserve the environment.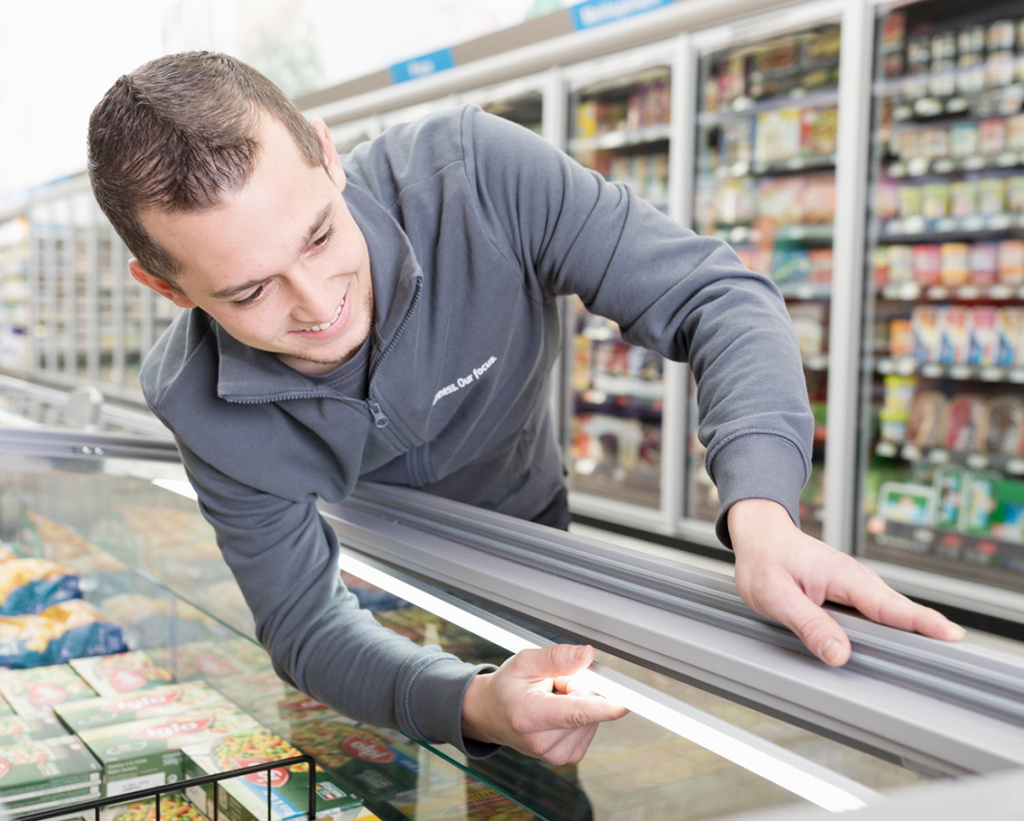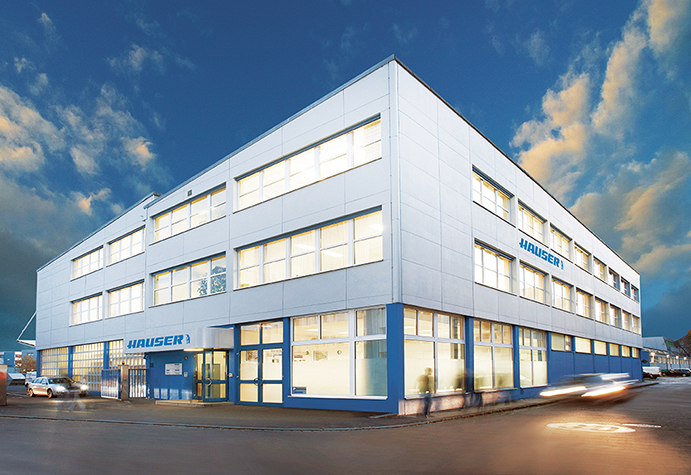 Broad spectrum of services
Our product portfolio includes refrigeration and deep-freezing cabinets, refrigeration technology and controls, cold-storage rooms and warehouses, and also a broad spectrum of services with 24-hour assistance and online temperature control. HAUSER guarantees optimal support 24/7 with installation and service technicians close to your location.
Design, quality and energy efficiency
The team at our modern development laboratory is constantly working on innovations in the areas of goods display, transparency, ergonomics, function and technology. HAUSER ensures top-quality materials and processing by constant advancements and improvements in our products and technologies.
Versatility is our strength
75 years of experience
24-hour service
One personal contact
Attractive goods display
OUR VALUES
What drives us? Our HAUSER values inform and frame every decision we make.
SOLUTION FOCUSED
Our expertise and flexibility means a competitive advantage for our company and our clients.
We deliver solutions of value.
FUTURE ORIENTED
Our activity is focused on maintaining longevity. Therefore we can achieve stability in our corporate development.
We think ahead.
COURAGEOUS
We tread new paths courageously and take considered decisions.
We create innovations.
COOPERATIVE
Our positive attitude and respectful communication profoundly shape cohesion and goal achievement.
We colletively celebrate successes.
RELIABLE
We maintain partnerships with our customers, employees and suppliers. They can rely on us that we fulfil our duties responsibly.
We keep our word.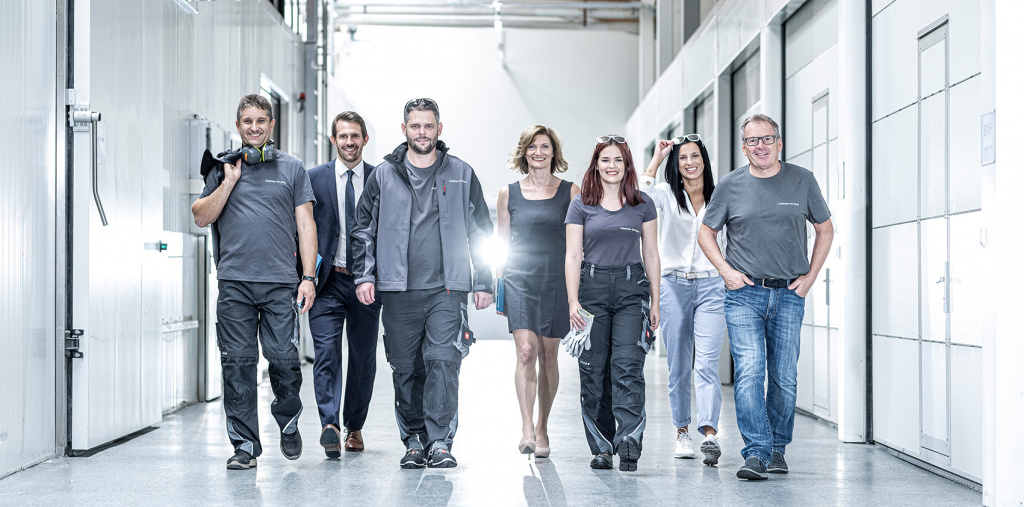 ​