Experts in refrigerated cabinets & refrigeration technology
You are guaranteed reliable support and a smooth-running refrigeration system thanks to HAUSER's expertise in providing our comprehensive range of services, including our 24-hour service hotline, remote service, energy optimisation, and repair and maintenance.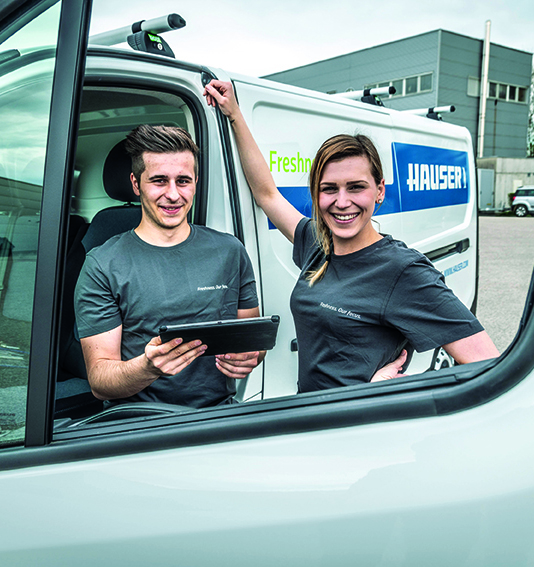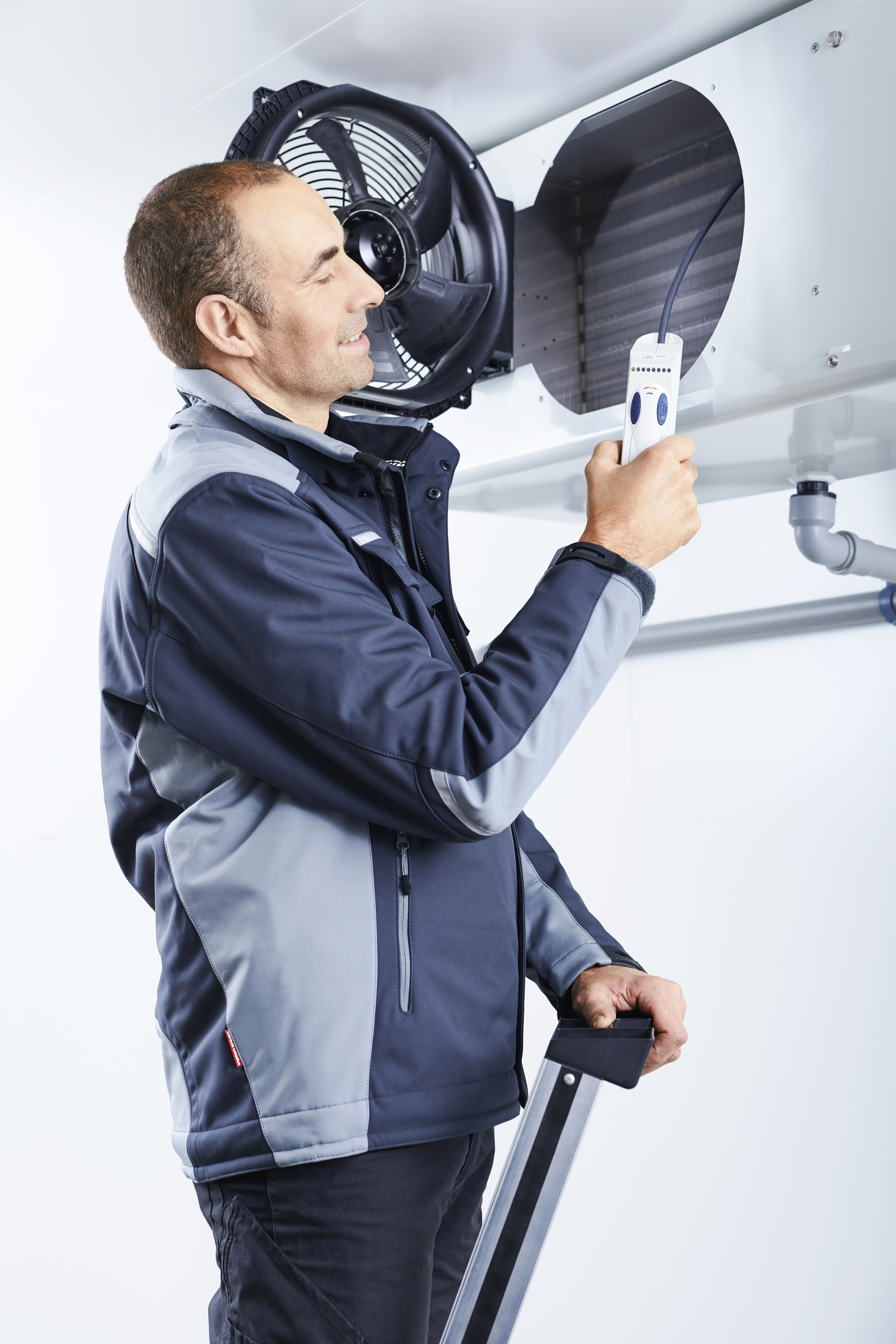 High quality
A faulty refrigeration system is costly – as your reliable service partner, HAUSER will work to ensure that your system is not affected by malfunction or failure in the first place. Thanks to our refrigeration systems' temperature stability and superior repairability, HAUSER can ensure over 99.9% product reliability.
 
High-skilled
If you experience a problem with your product, HAUSER's skilled service technicians will arrive in professionally equipped vehicles to ensure a speedy solution. HAUSER constantly invests in internal and external training, as well as training its own apprentices in-house to ensure a consistently high standard of quality on service calls. As the biggest apprenticeship employer in Austria's refrigeration industry, HAUSER offers its apprentices top-class training with a high level of job security in the field – as shown by the gold and silver awards we received at EuroSkills, the European professional skills championship.
 
Regional and international
HAUSER brings expert service to your premises through a national service network of regional HAUSER area managers, certified service partners and international supervisors. A 24/7 hotline and the option of remote service complete the HAUSER service range.
Do you have any questions or need support?
The HAUSER Service Team is always there for you.