For many years, HAUSER and its partners have been bound together by the highest quality standards, our international leadership in the field, and a success-driven, personal and careful approach to our working relationships.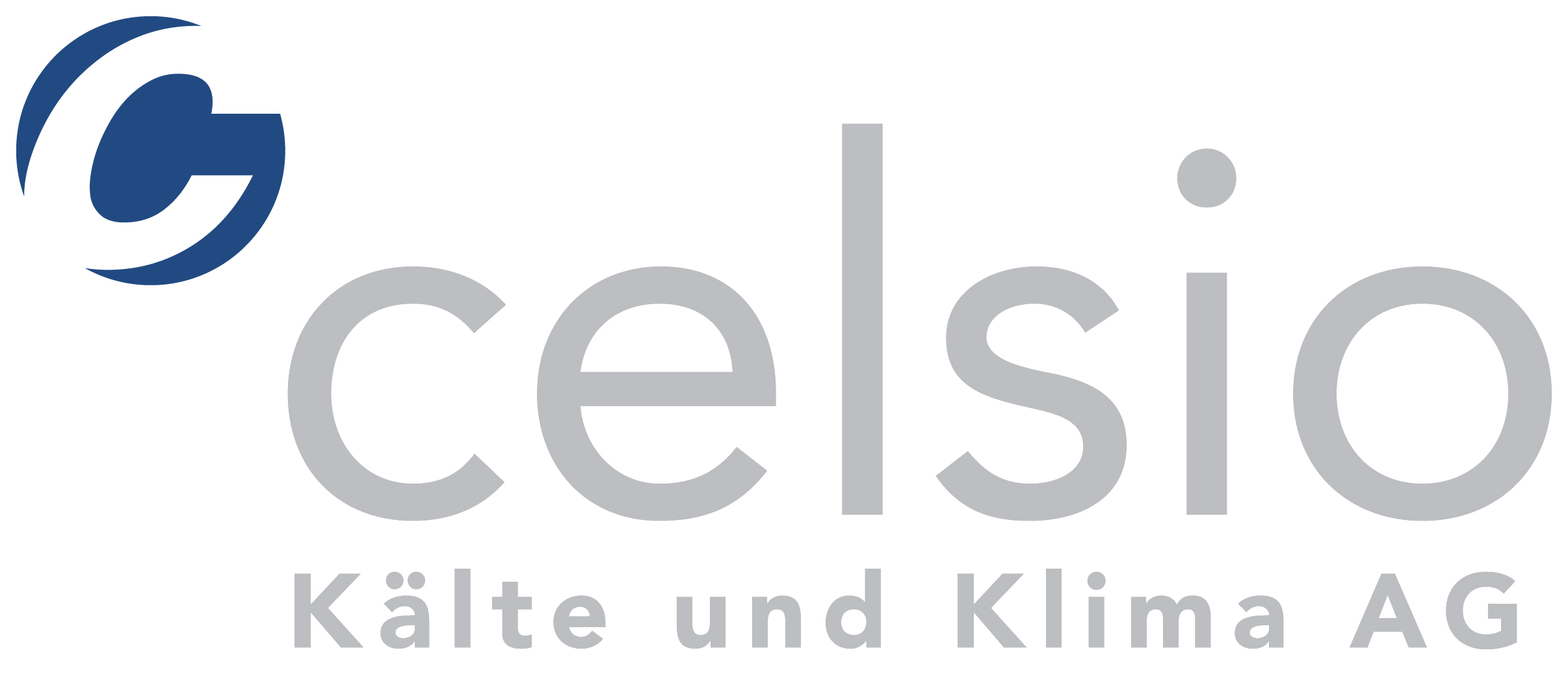 Celsio Kälte + Klima AG
Langwiesenstrasse 7
CH-8108 Dällikon
Telephone: +41 (0)43 411 44 88
Fax: +41 (0)43 411 44 89
Email: info@celsio.ch
Homepage: www.celsio.ch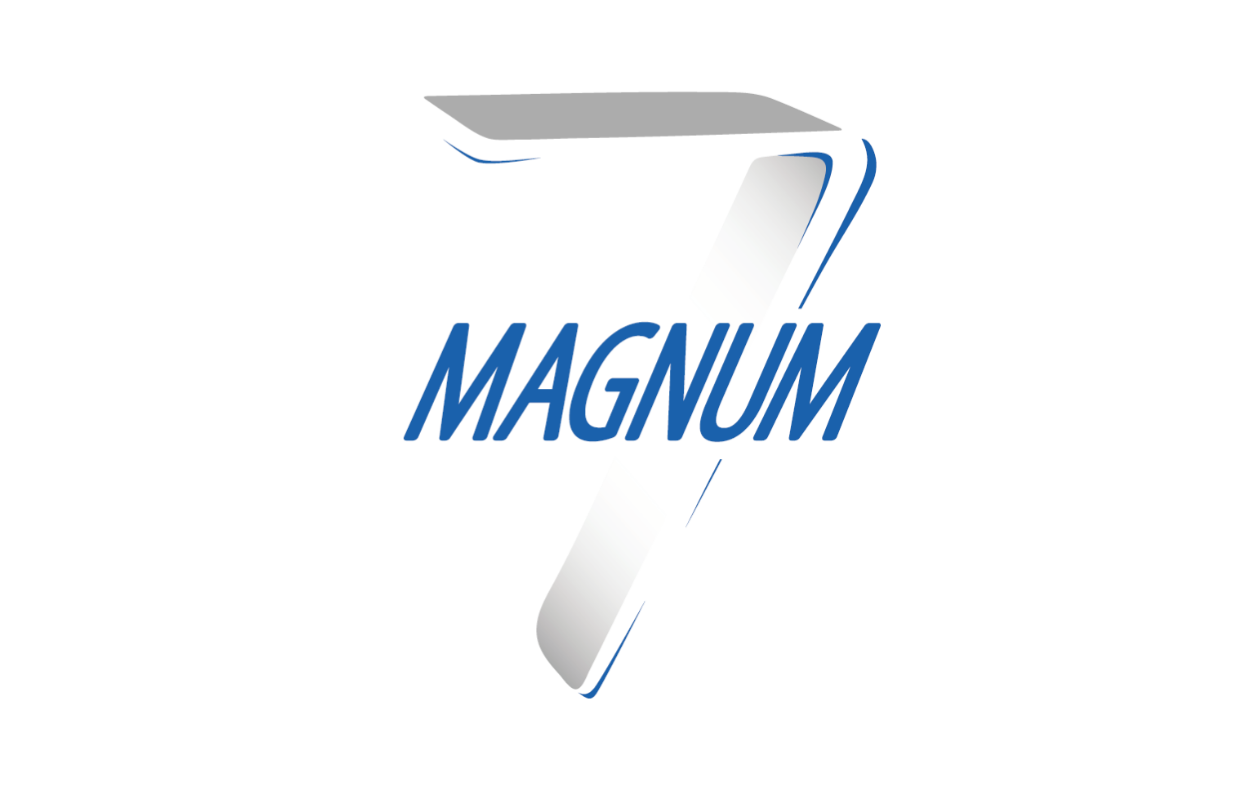 Magnum 7 OOD
82, Nikola Petkov blvd.
BG 1618 Sofia
Telephone: +359 2 9 555 770
Telephone: +359 2 9 555 769
Email: office@magnum7.bg
Homepage: magnum7.bg
Suppliers
Long-term, value-adding supplier relationships are one of the key building blocks for the HAUSER Group's successful purchasing strategy. In our procurement activities, we see professional management as a crucial guiding principle and view an efficient and effective supply chain as an essential ingredient in our shared success.
Against this background, we purchase our parts and raw materials exclusively from carefully selected partners based on technology, quality and cost. As an international company, we particularly value relationships with suppliers that can provide opportunities and deliver results competitively on an international level.
The following technologies account for a significant proportion of our purchases:
Refrigeration engineering
Electrical engineering
Glass doors
LED lighting, including control systems
Semi-finished steel plates (punched/bending parts)
As a prospective partner, you have the opportunity to apply to become a new supplier to the HAUSER Group. To do this, please fill out our self-assessment form by clicking on the "apply now" button and send aus the documents listed therein.
LEGISLATION
It is our duty to bring the following relevant directives to your attention:
The following regulations apply to the setup, market distribution and operation of refrigeration, air conditioning and heat pump systems within the scope of our legal responsibility:
Regulation (EU) 517/2014
Regulation (EU) 2015/2067
Regulation (EC) 1516/2007
Chemical Climate Protection
Regulations Pressure Equipment Directive (PED) 2014/68/EU
Machine Directive 2006/42/EC
Low Voltage Directive 2014/35/EU
Electromagnetic Compatibility Directive 2014/30/EU
Regulation (EC) 1005/2009
Standard EN-378 EU
Standard EN-13313 EU
Occupational Safety Regulations DGUV-R 500
Pressure Equipment Monitoring Regulations
Regulations on Refrigeration Systems
Industrial Safety Regulation §14
Safety of household and similar electrical appliances EN-60335
The above directives and regulations impose mandatory obligations on the operators of refrigeration units. We will be happy to supply you with this information by post on request. (Note: The operator is personally responsible for the observance of his obligations.)