STAY cool! BeCOME A HAUSER APPRENTICE!
Our company firmly believes in launching careers through apprenticeships. We have 75 years of experience in training talented young professionals in Austria and Germany. We operate on the principle of learning by doing, actively supporting our apprentices until they successfully complete their apprenticeships.
Check out the new apprenticeship folder!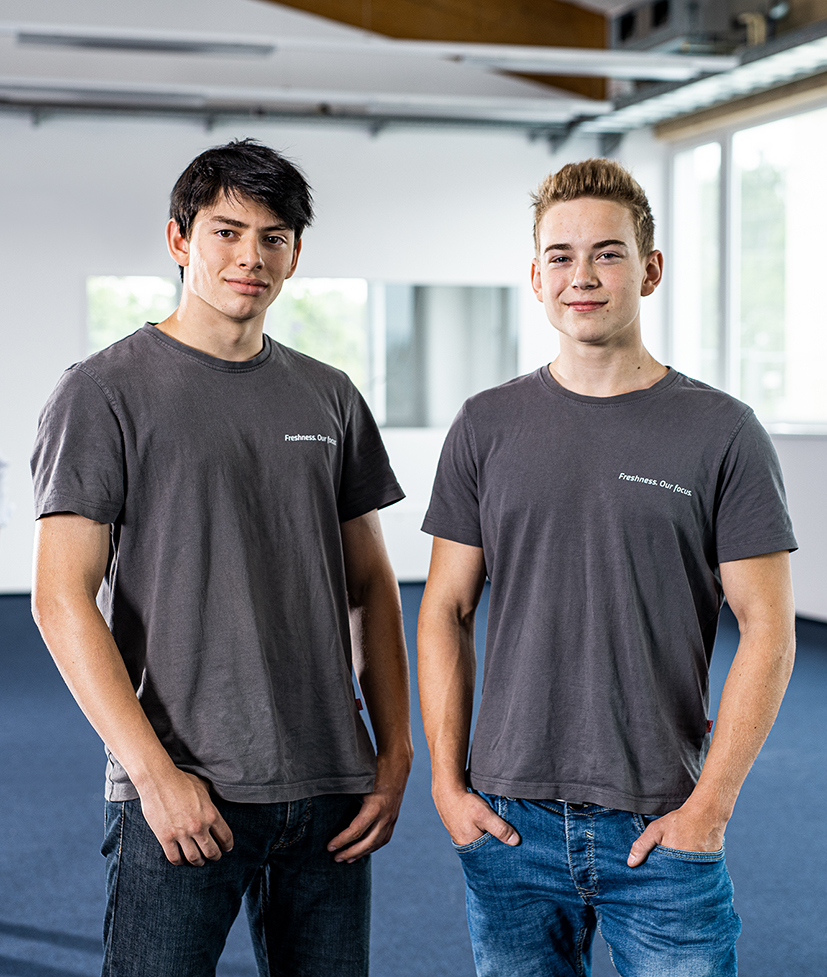 START YOUR CAREER AT HAUSER
Helping talented young people move ahead is a commitment that remains close to our hearts. As a result, apprenticeships are always available with us in the professional pathways:
Want to get to know us better?
Finding the right career is one of the hardest jobs in the world. You can see the apprenticeships we have to offer up close and personal at an open day, where you'll have the opportunity to talk to current HAUSER apprentices.
 Any questions about applying?
You can call our apprentice trainer Rupert Danninger at 
 +43-732-732305-2213
 All set?
Apply now via  karriere@hauser.com or via our application form.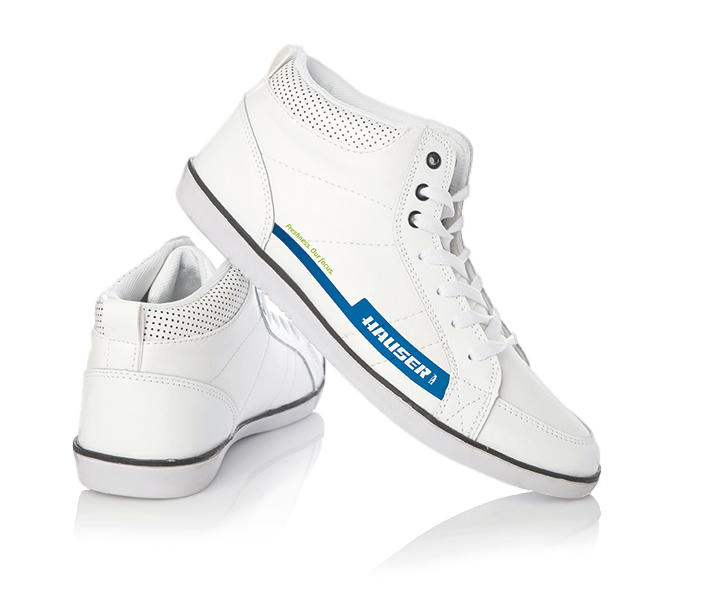 ​

WHAT YOU CAN EXPECT
Bonuses for exceptional performance
Bonuses starting at €300 await any apprentice who does well in their vocational school-leaving certificates and passes their final apprenticeship exams with distinction.
Excellent remuneration
Apprentices are paid based on a collective bargaining agreement for the metal-working industry, including travel allowances.
Category B driving licence
If you get excellent marks at school, HAUSER will pay for your Category B driving licence.
Apprenticeship & Matura
At HAUSER, you will receive the best possible support, with an individually tailored course of instruction if you are looking to pursue an apprenticeship including the Matura.
Work abroad
If you are interested in spending time abroad, you can work internationally across different countries within the HAUSER Group after completing your apprenticeship.
Extras
Free work clothing and boarding accommodation while you attend vocational school.
QUALITY APPRENTICESHIPS
Numerous awards to recognise our talented young HAUSER apprentices' achievements in quality improvement programmes and professional competitions.