Your career at HAUSER
We are a Europe-wide company with deep roots and a modern organisational culture. We engage with the challenges of progress and innovation on a daily basis and constantly endeavour to come up with fresh ideas. Our relaxed working environment is built on flat hierarchies and a young team. And we always have opportunities available for those who want to achieve something with us.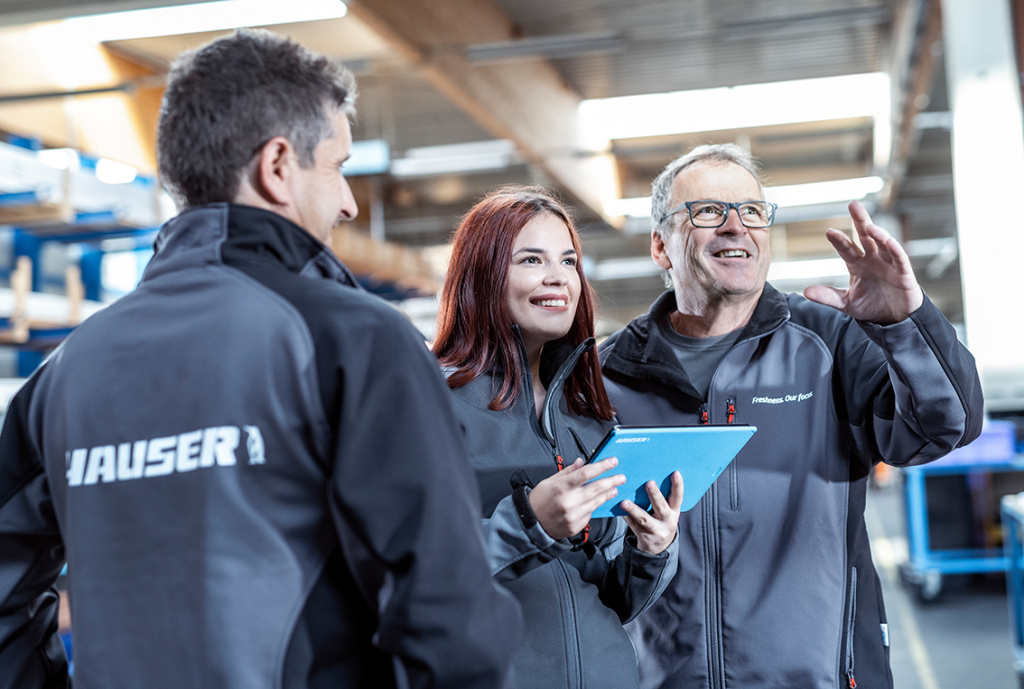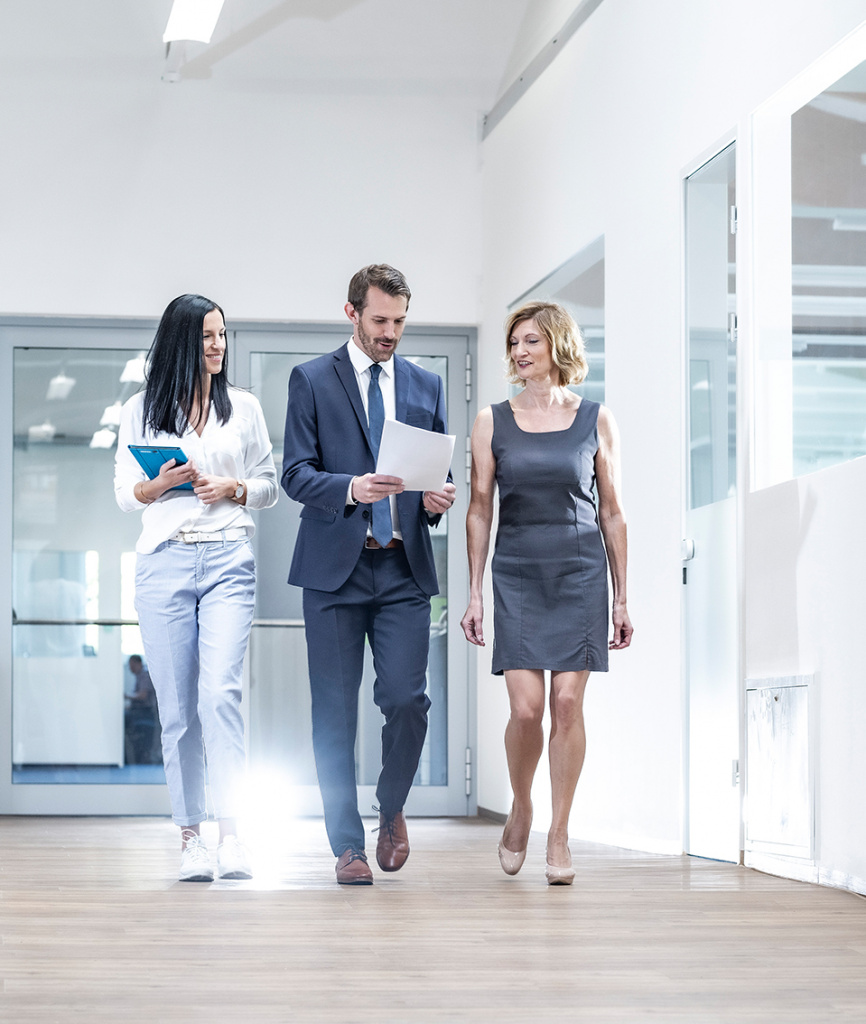 Our job vacancies
Seek out fresh opportunities!
No current job offers available at HAUSER UK. Looking for a new professional challenge in Austria or Germany?

Unable to find the right job posting for you?
Not to worry – we are always happy to receive your speculative application. We will put our heads together and see if we can find the right position for you.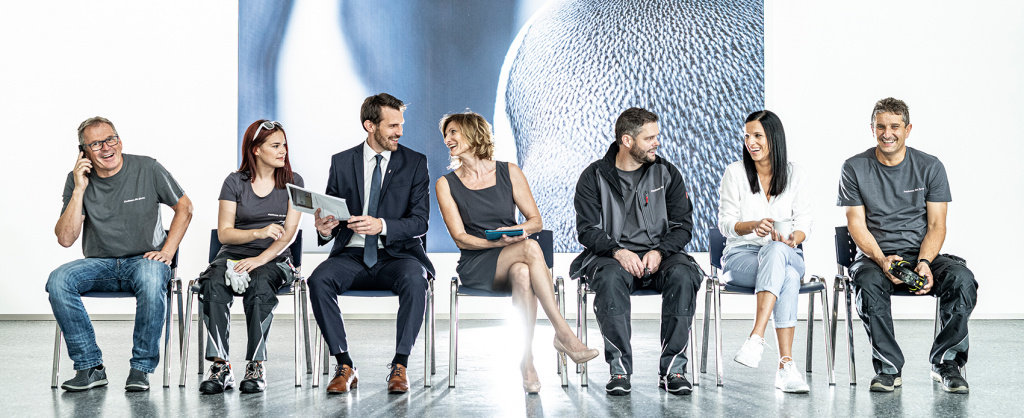 What you can expect from HAUSER
Development opportunities
At our Freshness Academy, you will find individual opportunities for personal advancement in every field.
Attractive pay rates
Determined by a collective bargaining agreement for the metal-working industry with bonuses for exceptional commitment.
Team work
Work independently and enjoy personal responsibility as part of the HAUSER Family's young and dynamic team.
Extras
Enjoy a variety of benefits – from involvement in sporting events to our company pension scheme.
Innovation
Your ideas are welcomed with open arms. Let's work together to develop innovative solutions for our customers.
Internationalism
Expand your horizons and gain experience at our international locations.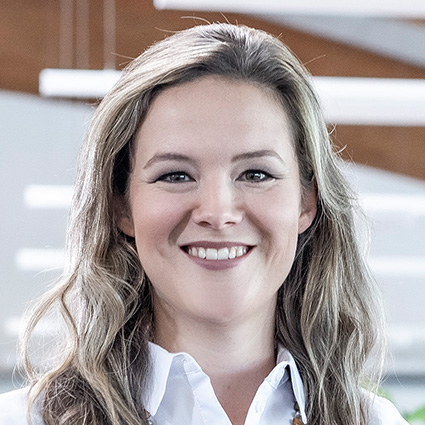 Gain international experience
 Working at different HAUSER locations keeps my job exciting and means I get to know a great number of different people.
Margit Waldner | Manager Sales & Operations Planning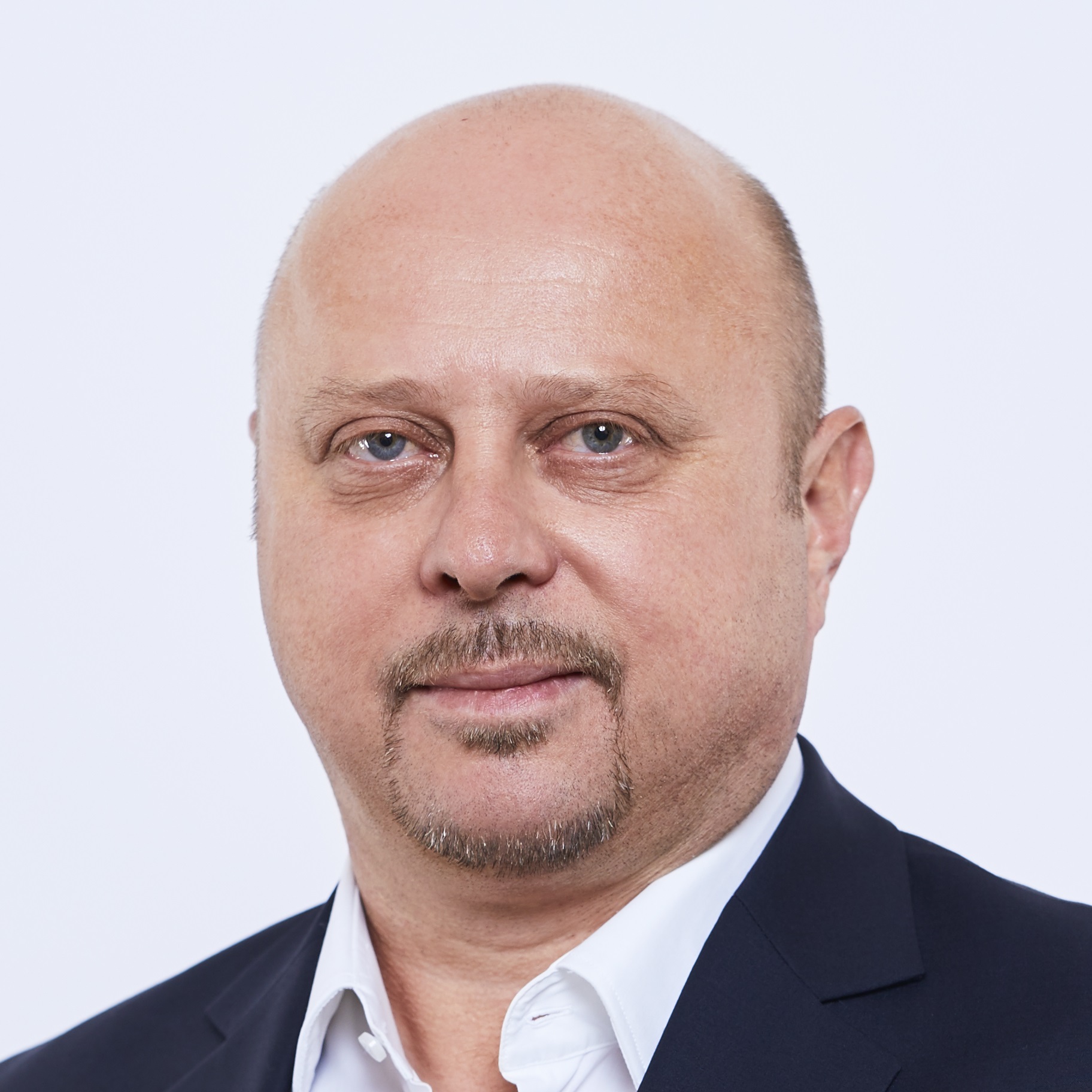 Our past and future
 My work at HAUSER has given me a depth of knowledge in many fields. Every day I draw on this experience to find new solutions.
Günter Mittermaier | Head of service management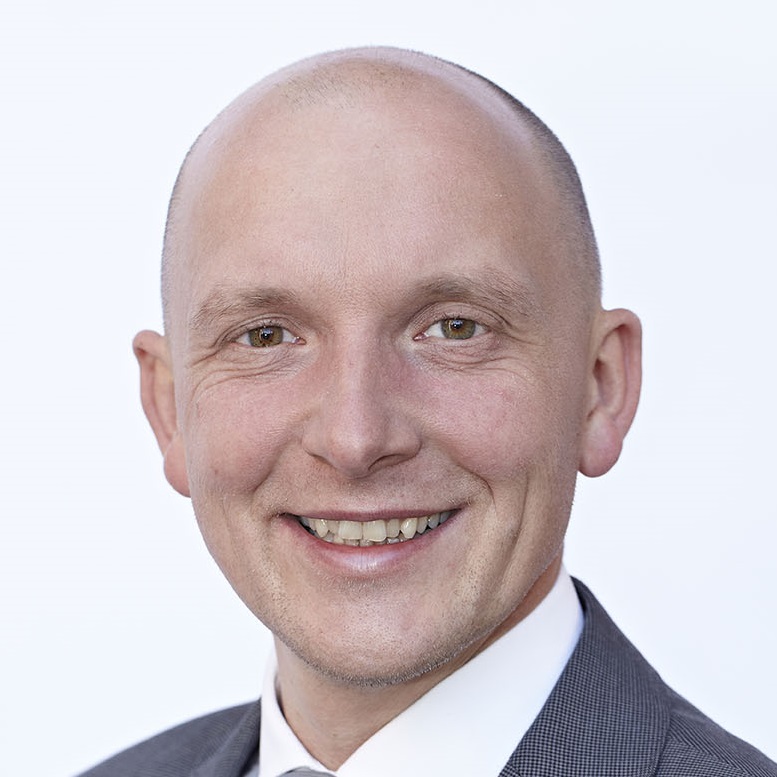 Skilled staff are our greatest asset
 Thanks to HAUSER's help as an employer and the hard work I've put in, I've had the perfect opportunity to develop and bring my strengths to the table.
Andreas Schauer | Vice president technical development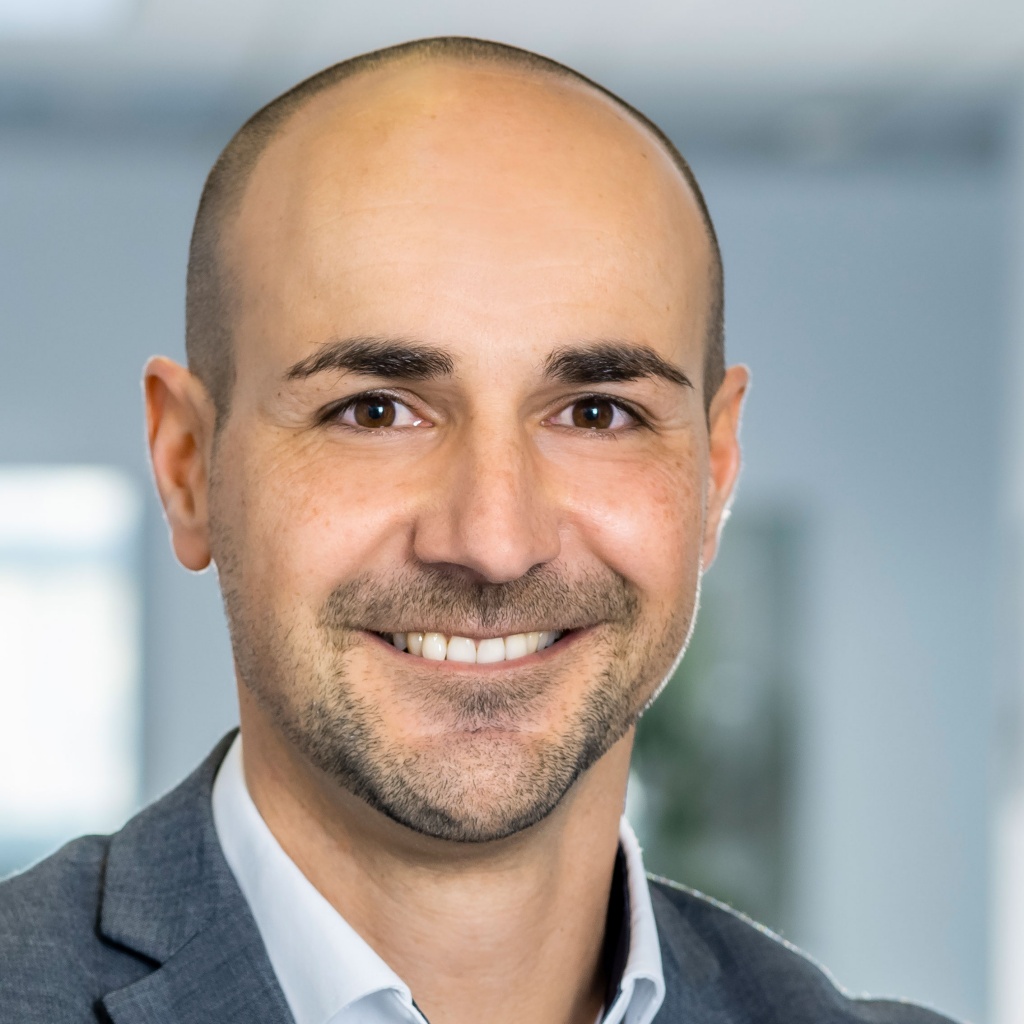 Using development opportunities
 At HAUSER, there are many opportunities for the further development of the employees, from which I personally have also been able to benefit. As a former apprentice, I have now made it to Director Sales.
Christian Schiefer | Director Sales Switzerland